Shockwave Therapy
ESWT is a safe and affordable treatment option approved by the FDA. The ESWT device generates oscillating pressure waves to the desired area of treatment. It is a well-revered treatment option supported by a large body of research for it's impressive efficiency in treating fasciitis and tendinopathies.
The pressure wave acts as a hyper stimulant, initiating blood flow, tenocytes, migration of growth factors, while breaking down calcium deposits. The high pressure waves also induce neovascularization, which is the formation of new blood vessels and pathways, and production of collagen which improve erectile blood flow, trigger tissue regeneration, and break down scar tissue.
Recent research also shows a drastic reduction in plaque size for those with Peyronie's Disease, and a significant increase in overall sexual function. Improving erectile function, orgasmic function, sexual desire, and sexual satisfaction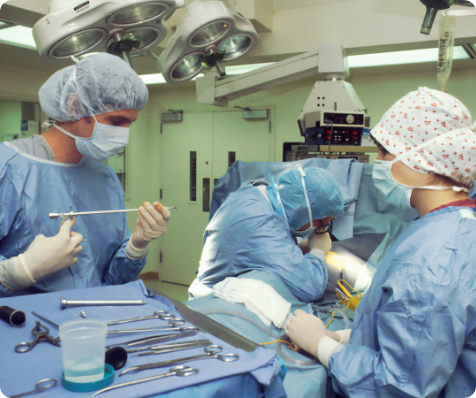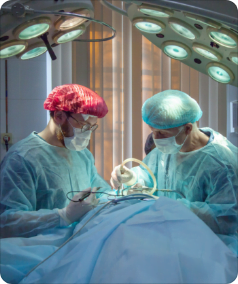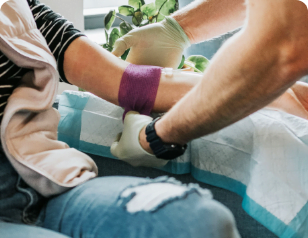 Technology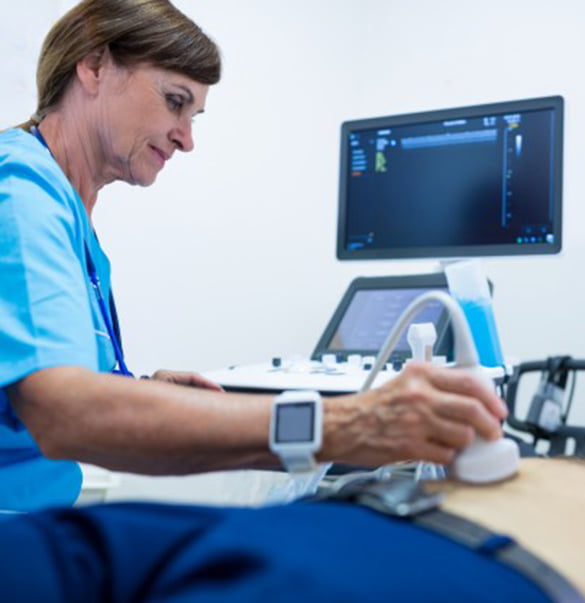 Shockwave
This procedure utilizes technology that harnesses transient pressure oscillations to generate a high pressure wave that is guided through a handpiece. The wave is then guided through the headpiece chosen for your specific treatment. The headpiece acts as a barrel, determining the depth and coverage space of the shockwave.
How does the Procedure Work?
01
Step 1
The procedure is quite simple and most treatments take under 30 minutes, depending how many areas you need treated and what the treatment is for.
02
Step 2
It is non-invasive and does not require any medication pre- or post-procedurally.
03
Step 3
The procedure is not considered painful but some patients may feel discomfort or a sense of pulsation against the skin.
Anesthesia, Length, Pre/Post-op
The pre-operative visit includes a medical history evaluation, examination, and physician consultation to determine if the patient is a good candidate and otherwise healthy. The entire procedure takes about 45 minutes and is performed under local anesthesia. Patients return for at least one or two post-op visits to evaluate progress and results.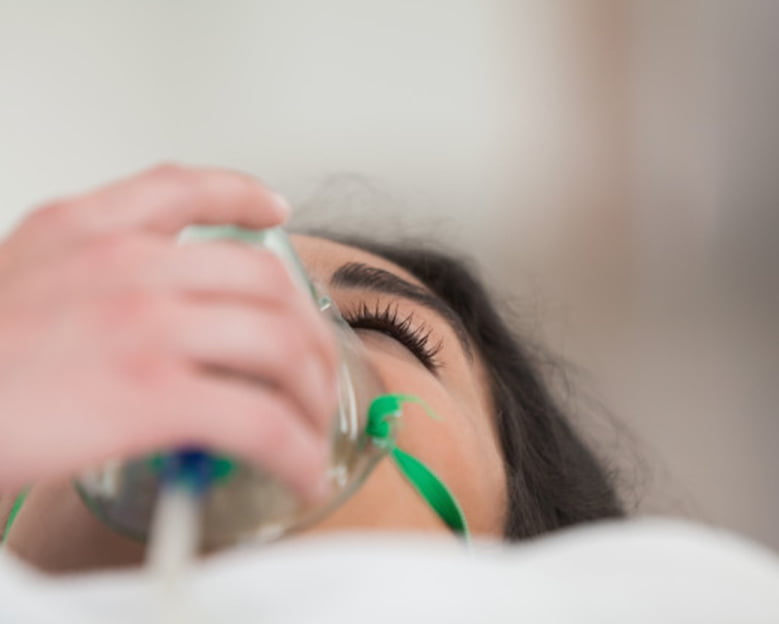 Who Performs the Procedure
This procedure is performed by one of our Board Certified physicians that are skilled and experienced at pain management, autologous procedures, and localized injections.
Pricing and
Financing
This procedure is not covered by most insurance plans.However, we offer third party, conventional and zero percent financing.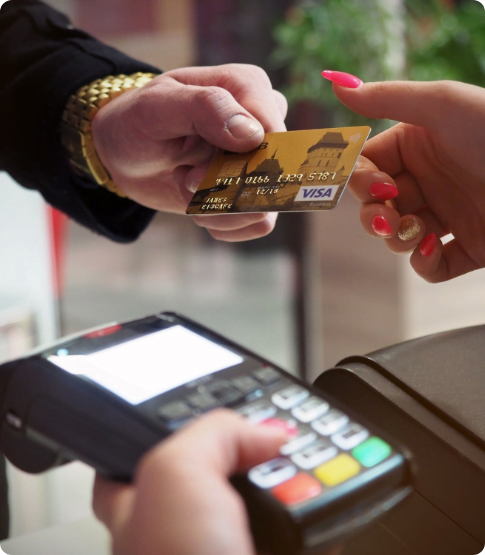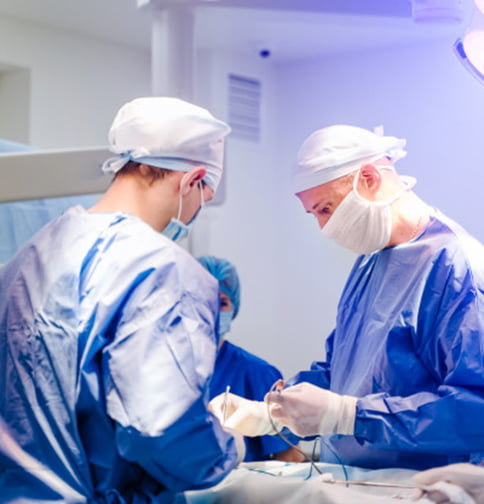 Risks and Complications
This is an FDA approved device for treatment of plantar fasciitis, tennis elbow, tennis elbow, and various forms of tendinopathies. It is considered to be very safe, with minimal side effects. When side effects occur, it manifests as self-resolving light bruising, numbness, tingling, or mild pain. The downtime is minimal and most patients return to work within a day.