Bone Marrow Therapy
Bone marrow is the spongy tissue located in the hip and thigh bones that is rich in growth factors and nutrients that can help replicate tissue as well as carry oxygen through the body. They also contain WBCs that fight infection and several others mechanisms that may promote healing. For example, substances contained in bone marrow concentrate secrete active proteins and metabolites that promote rapid healing. They synthesize tissue factors and they even signal the body to activate many of your body's own reparative factors.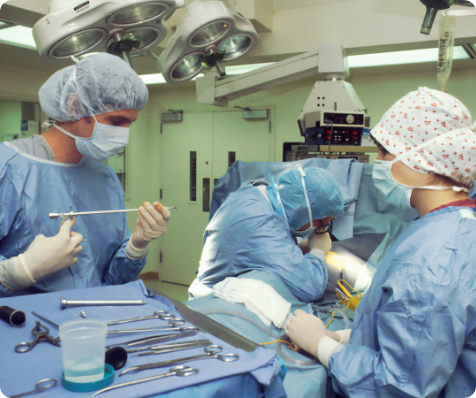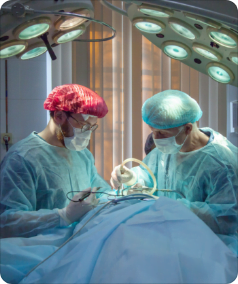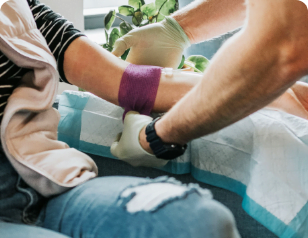 Technology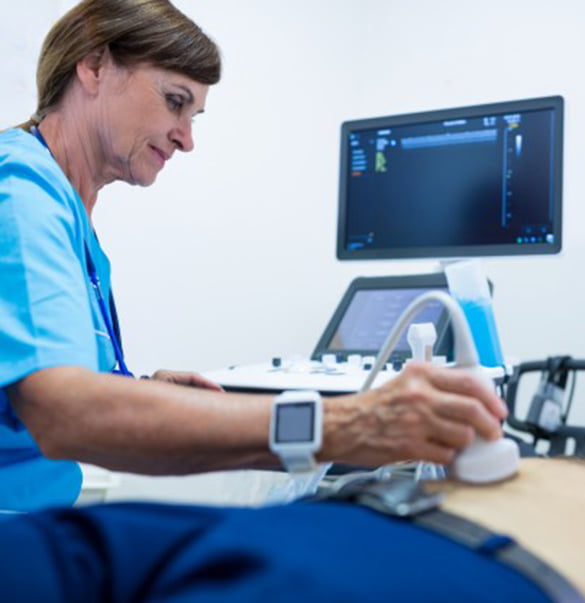 Ultrasound
This procedure is based on Ultrasound technology that aspirates the tissue from your joints, spins it in a centrifuge to separate the serum. This produces a pluripotent concentrate that aids in healing damaged tissue.
How does the Procedure Work?
01
Step 1
Once the serum has been produced, it is injected by the physician into the localized joint areas where the pain occurs.
02
Step 2
Our physicians may also inject the surrounding tissue in order to deliver efficacious clinical outcomes.
03
Step 3
This treatment is a great alternative to surgery for patients who suffer from osteoarthritis as well as muscular, tendon, ligament, and cartilage injuries.
Anesthesia, Length, Pre/Post-op
The pre-operative visit includes a medical history evaluation, examination, and physician consultation to determine if the patient is a good candidate and otherwise healthy. The entire procedure takes about 45 minutes and is performed under local anesthesia. Patients return for at least one or two post-op visits to evaluate progress and results.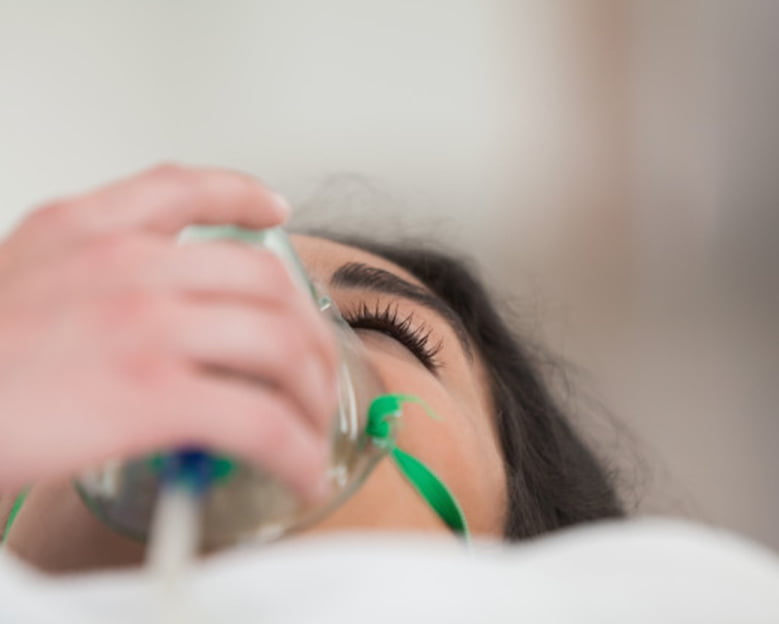 Who Performs the Procedure
This procedure is performed by one of our Board Certified physicians that are skilled and experienced at pain management, autologous procedures, and localized injections.
Pricing and
Financing
This procedure is not covered by most insurance plans. However, we offer third party, conventional and zero percent financing.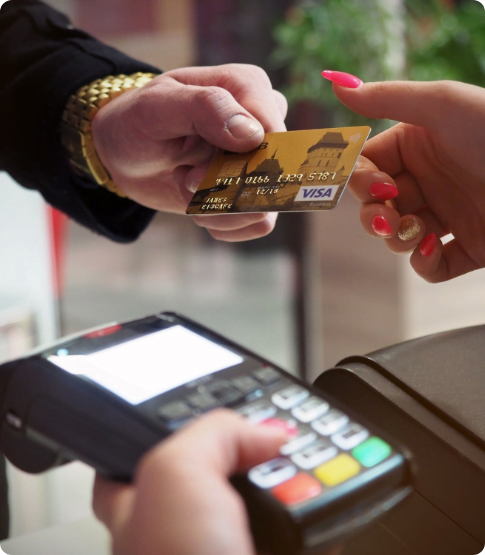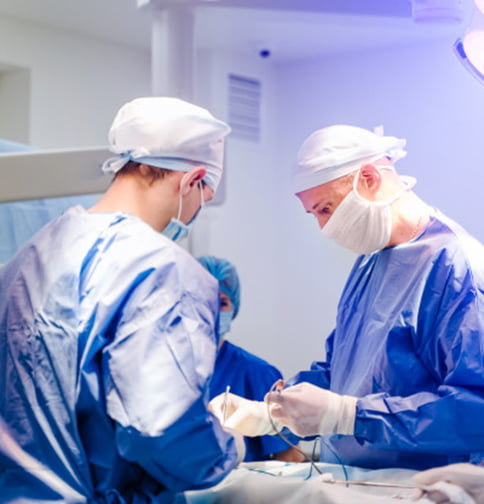 Risks and Complications
The physician will discuss the risks and complications during your pre-op interview. This procedure is considered safe and risks are minimal.