Conditions
Knee
Arthritis
Osteoarthritis
Injury
Meniscus Tear
ACL Tear
Gout
Swelling
Elbow
Dislocation
Arthritis
Fracture
Strain+Sprain
Broken Arm
Tendinitis
Golfer's Elbow
Throwing Injury
Tennis Elbow
Foot
Achilles Tendon
Ankle Sprain
Plantar fasciitis
Heel Spur
Foot Pain
Injury
Trauma
Tendinitis
Wrist
Stress
Impact
Arthritis
Carpal Tunnel
Sports
Neuropathy
Lupus
Gout
Cysts
Back
Injury
Heavy Lifting
Muscle spasm
Arthritis
Osteoporosis
Sciatica
Bulging disc
Shoulder
Necrosis
Arthritis
Injury
Dislocation
Frozen Shoulder
Rotator Cuff
Tendinitis
Torn Cartilage
Hip
Hip dislocation
Soft tissue pain
Referred pain
Irritable Hip
Snapping Hip
Bursitis
Fractures
Inflamed Hip
Osteonecrosis
Treatments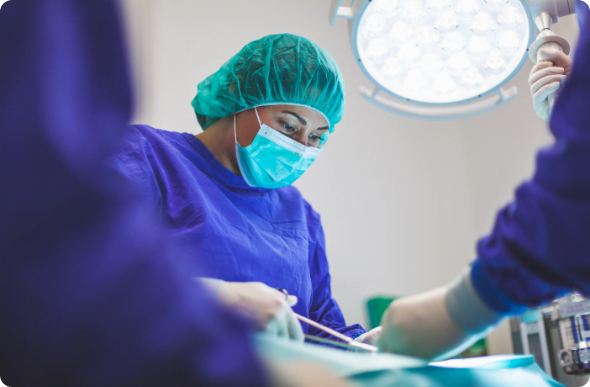 Bone marrow-based procedures
Derived from autologous (your own) bone marrow tissue for the treatment of knee, shoulder and joint pain.
FDA-approved
Clinical trial treatments
Derived from autologous (your own) fat tissue for the treatment of knee pain due to osteoarthritis and related conditions.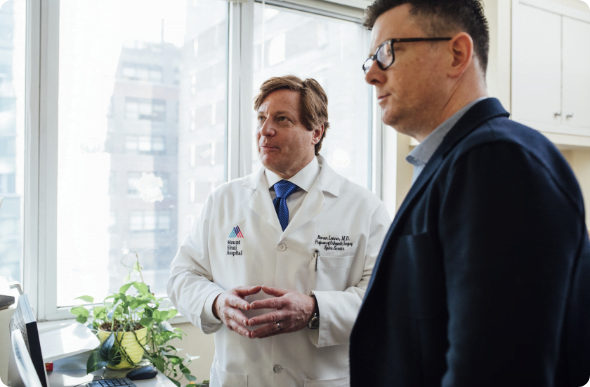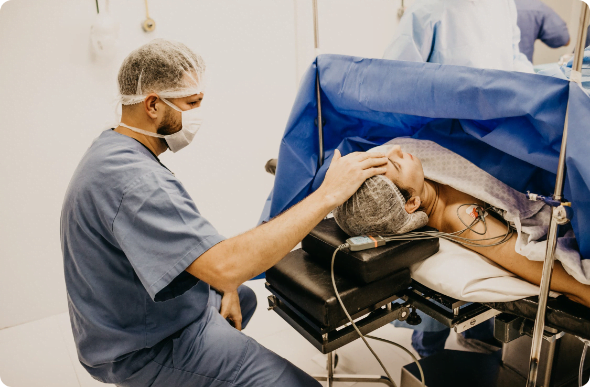 Fat transfer (for pain)
Autologous fat transfer, without enzymes, manipulation or expansion, for the alleviation of knee, shoulder, and joint pain.
Soft tissue injections
Prolotherapy and other injectable-based procedures for the treatment of injured joints, ligaments and tendons.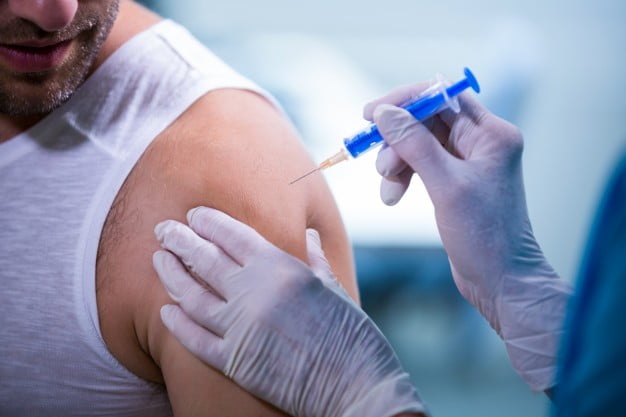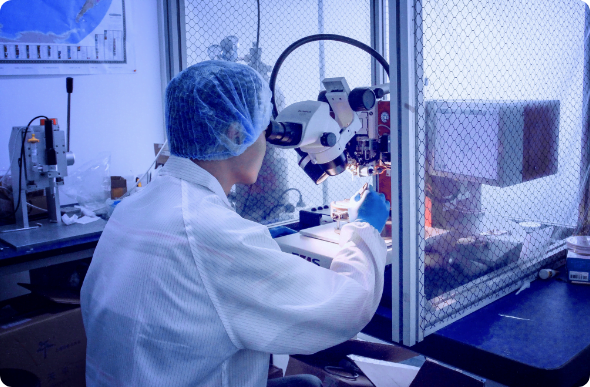 Hybrid procedures
Combination of bone marrow, fat transfer, adipose, prolotherapy, injections and/or other procedures as recommended by the physician based on the patient's condition.
Why Choose Us
Compliant, conservative protocols and procedures.
FDA-Approved IND (Clinical Trial) for Knee Osteoarthritis
No Expansion, Manipulation or Multiplication of Tissue
Experienced physicians who practice exclusively in the areas of
Hybrid procedures that combine various treatments to attain results
International treatment options
Affordable pricing + 0% Financing
Meet Our Doctors
DR. DAVID BORENSTEIN
Multi-Board Certified Specialist In Physical Medicine & Rehabilitation.NYC & Israel Trained Physician. Outstanding Injector with over 20 yrs. exp.
DR. LAWRENCE BARNARD
Board Certified Osteopathic and NeuroMusculoskeletal Physician.Teacher, Educator & Outstanding Injector.Over 20 Years of Experience.
DR. STEFAN THIELE
Offers hair transplant surgery – FUT, FUE, eyebrow, beard, mustache & facial hair transplants, in Dallas and Houston, Texas.